Book a Disney special event experience!
Add that little extra magic with Disney special events! Disney's calendar of event nights and weekends are now available to book! Call us today to enquire about these amazing opportunities.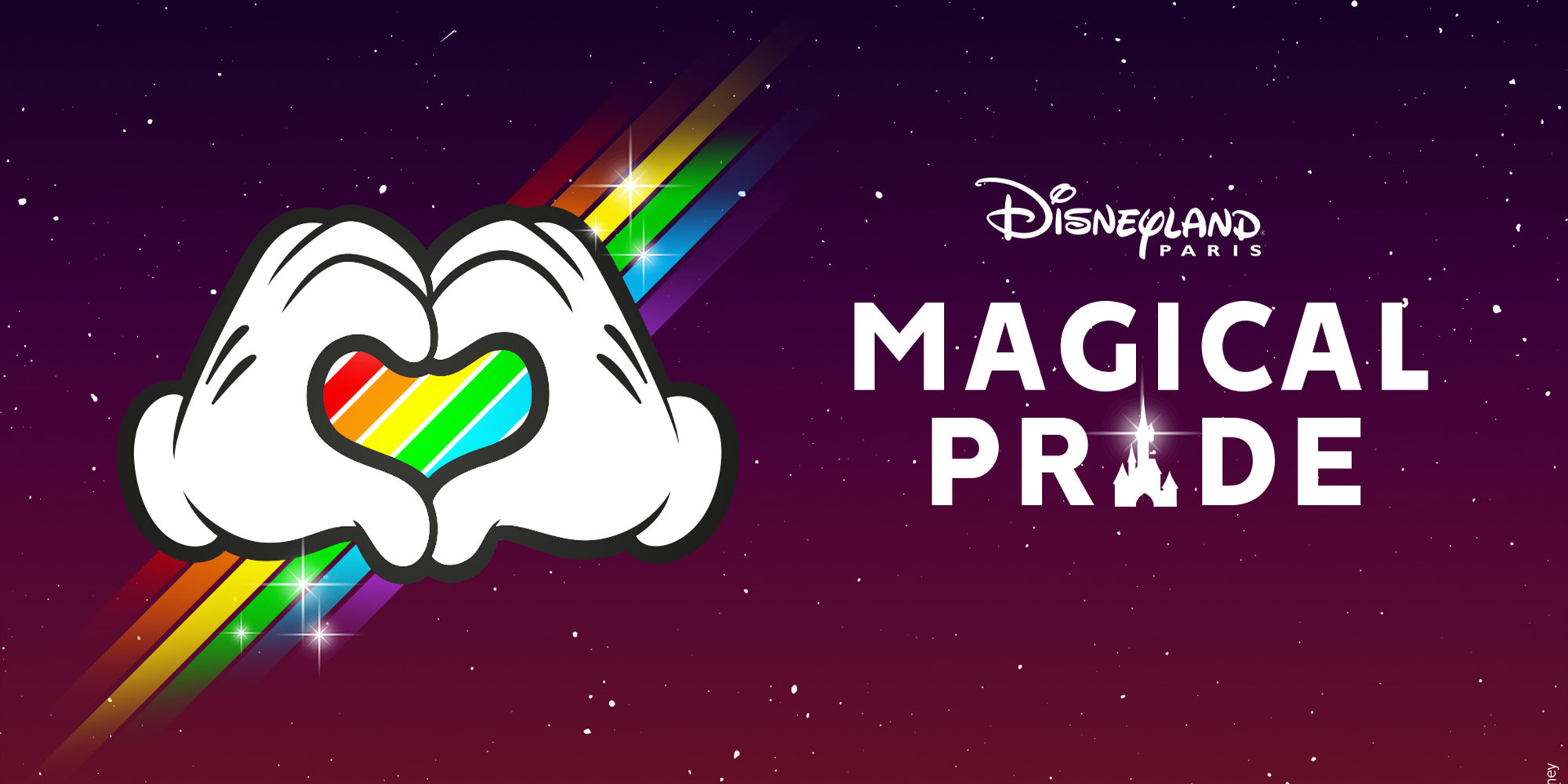 Magical Pride at Disneyland Paris - June
Live your best life and shine with the joy of diversity at Magical Pride, a dazzling party lighting up Disneyland Paris. Book now!
Dress like a dream, feel fabulous and experience Walt Disney Studios Park like never before - loud, proud and alive with all the colours of the rainbow.
Here's a sneak peek at some of the incredible things we have lined up, ready to make Magical Pride a truly unforgettable experience.
• A brand new parade illuminating the streets of Walt Disney Studios Park with a vibrant Pride atmosphere
• Disney Characters out and about, excited to share a special moment with you
• The rare chance to ride thrilling attractions late into the night, in Walt Disney Studios Park
• A stunning dance party featuring some artists dropping some banging beats
• And many more magical surprises!
Click HERE for more details and how to book!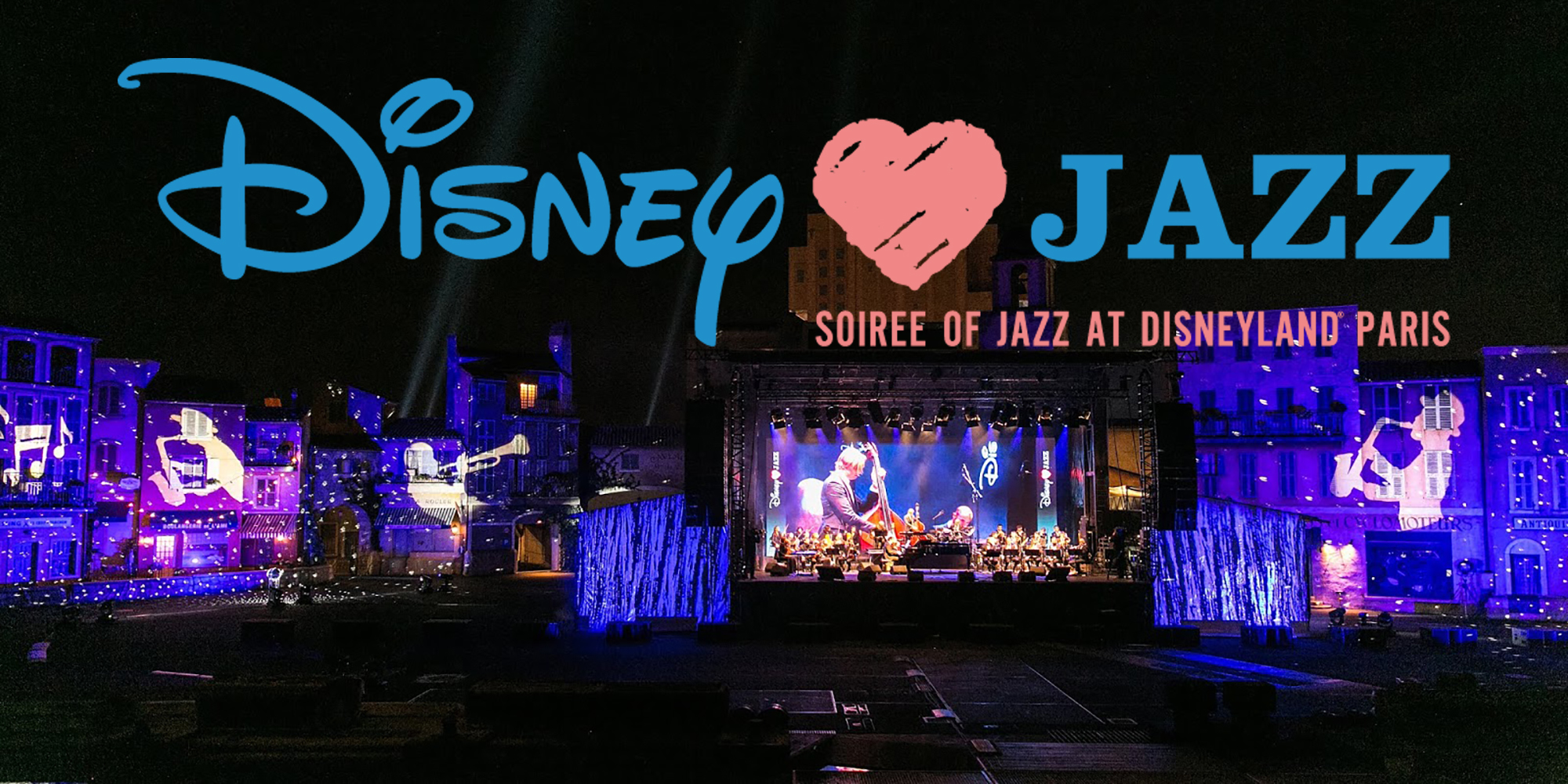 Disney Loves Jazz, Soiree of Jazz at Disneyland Paris - June
Disney Loves Jazz, Soiree of Jazz at Disneyland Paris, takeover Walt Disney Studios Park from 8pm to 2am! Experience a fun night full of jazz styles & rhythms performed by multiple artists throughout the park and attend Disney Loves Jazz in concert starring internationally renowned artists.
• Swing to the rhythm of jazz music through Walt Disney Studios Park from gipsy to electro jazz bands and share unique moments with the jazziest Disney Characters.
• Attend an exceptional concert starring internationally renowned artists performing the most beautiful melodies of the wonderful world of Walt Disney on the big stage of Motors ... Actions! Stunt Show Spectacular.
Electroland, Where music meets magic - July
Get ready to party as electro takes over Walt Disney Studios Park with world-famous DJs performing live, taking you on a musical journey like no other.
• A 100% Dance-Electro experience with an exceptional line-up of world-renowned DJs and producers. Stay tuned for the year's line up!
• Production Courtyard's open air stage brings you into an electrifying world. Dive into a magical universe and light up your night with spectacular video projection mapping on the Hollywood Tower Hotel.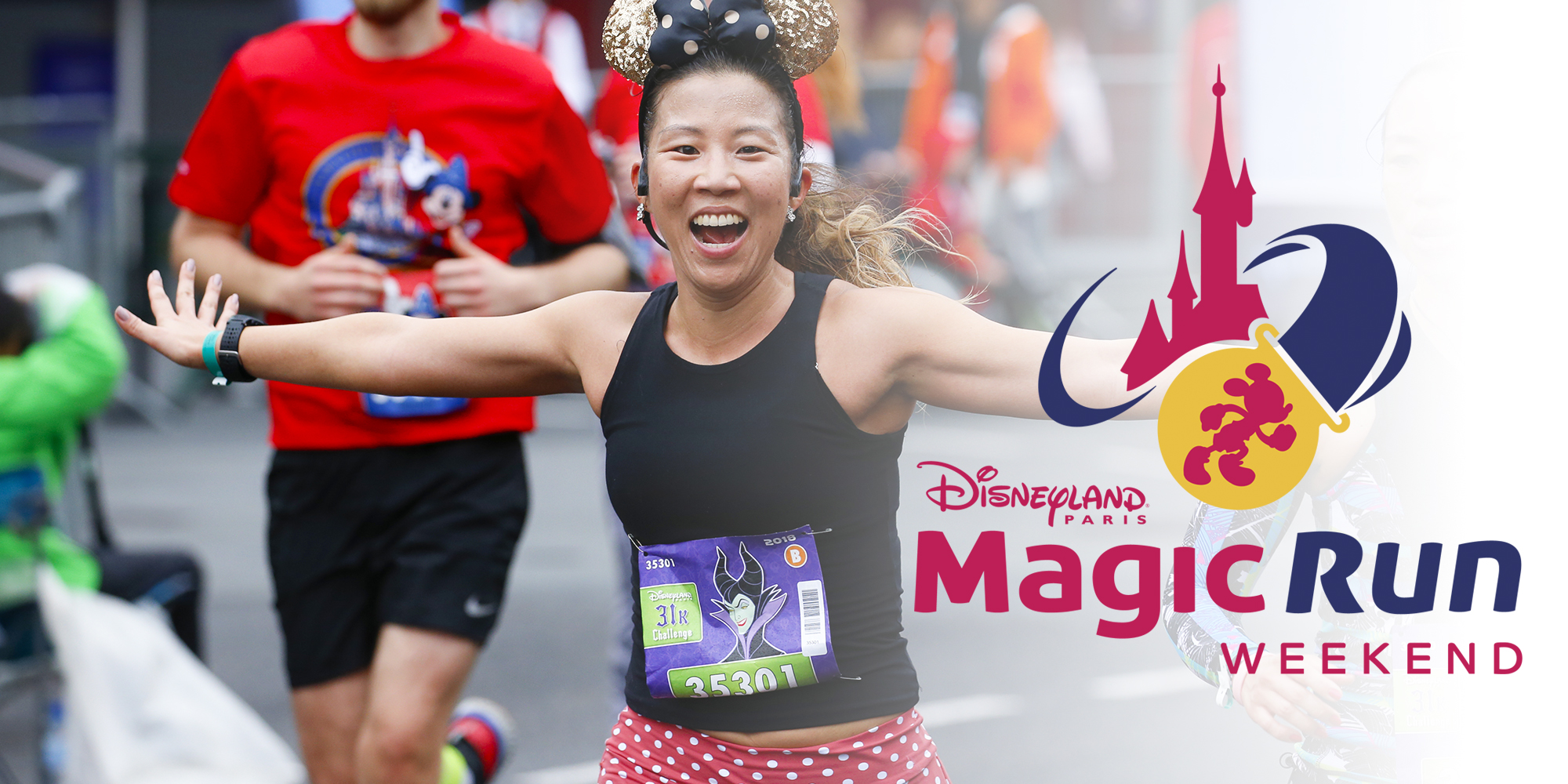 Disneyland Paris Run Weekend - September
Disneyland Paris is holding its fourth annual Disneyland Paris Run Weekend featuring a programme with events for runners of all ages. The Disneyland Paris Run Weekend is an unforgettable experience with a one-of-a-kind ambiance!
• There's an event for everyone: runDisney Kids Races, Disneyland Paris 5km, Disneyland Paris 10km or Half Marathon Disneyland Paris - Val d'Europe! Race through the Disney Parks alongside Disney Characters, check out exclusive events and meet new challenges. Start warming up and prepare yourself for a standout experience as a family or with friends.
See you on the starting line!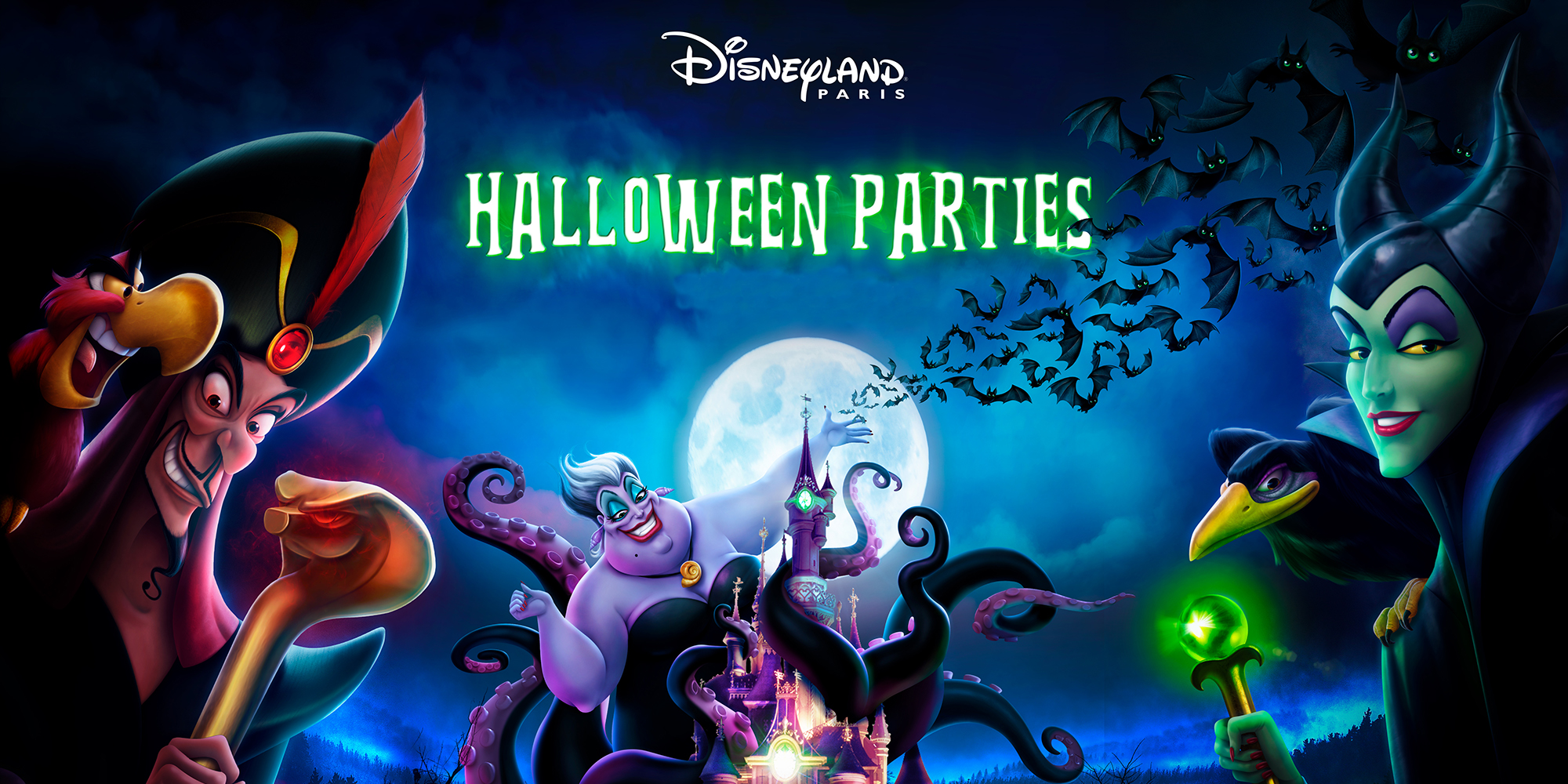 Disney Halloween Party - October
An evening bigger, better, badder than ever!
• Entrance to Disneyland Park from 17:00 for holders of an evening ticket.
• A whirlwind of monstrous exclusives!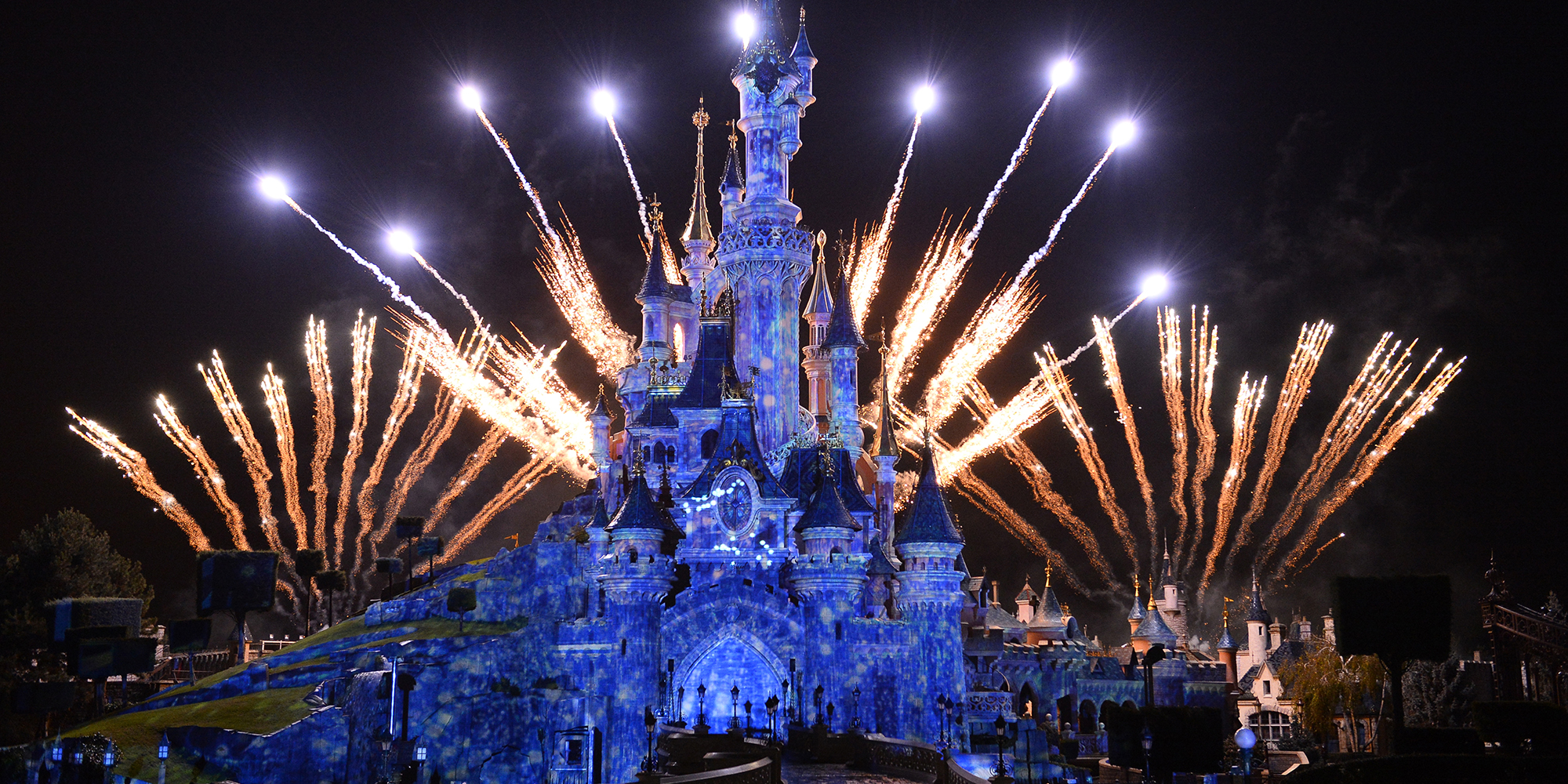 Disney New Year's Eve Party - December
Prepare for the most magical party of them all, because on 31st December, Disneyland Park will be bedazzled by exciting New Year's Eve delights.
• This is your chance to relive some of the most amazing moments with The Incredible New Year's Eve Parade bursting with Halloween and Christmas. Spectacular New Year Celebration Fireworks will light up your midnight moment like never before and what's more, thrilling attractions are open all night long too!
• Lots of rides and attractions open late with short queue times.