Hold your own event, show or competition - your event, your way... in the heart of Disney

Ever dreamed of running your own event at Disney? In addition to our own dedicated events, Take Us 2 The Magic can offer a full bespoke event organisation and partnership service. Enabling your organisation to design and operate one off or annual events in the magic of Disney.
Whatever your chosen discipline or activity we can help you bring it to Disney
• Dance, Singing and Performing Arts competitions/showcase events
• Sports competitions and events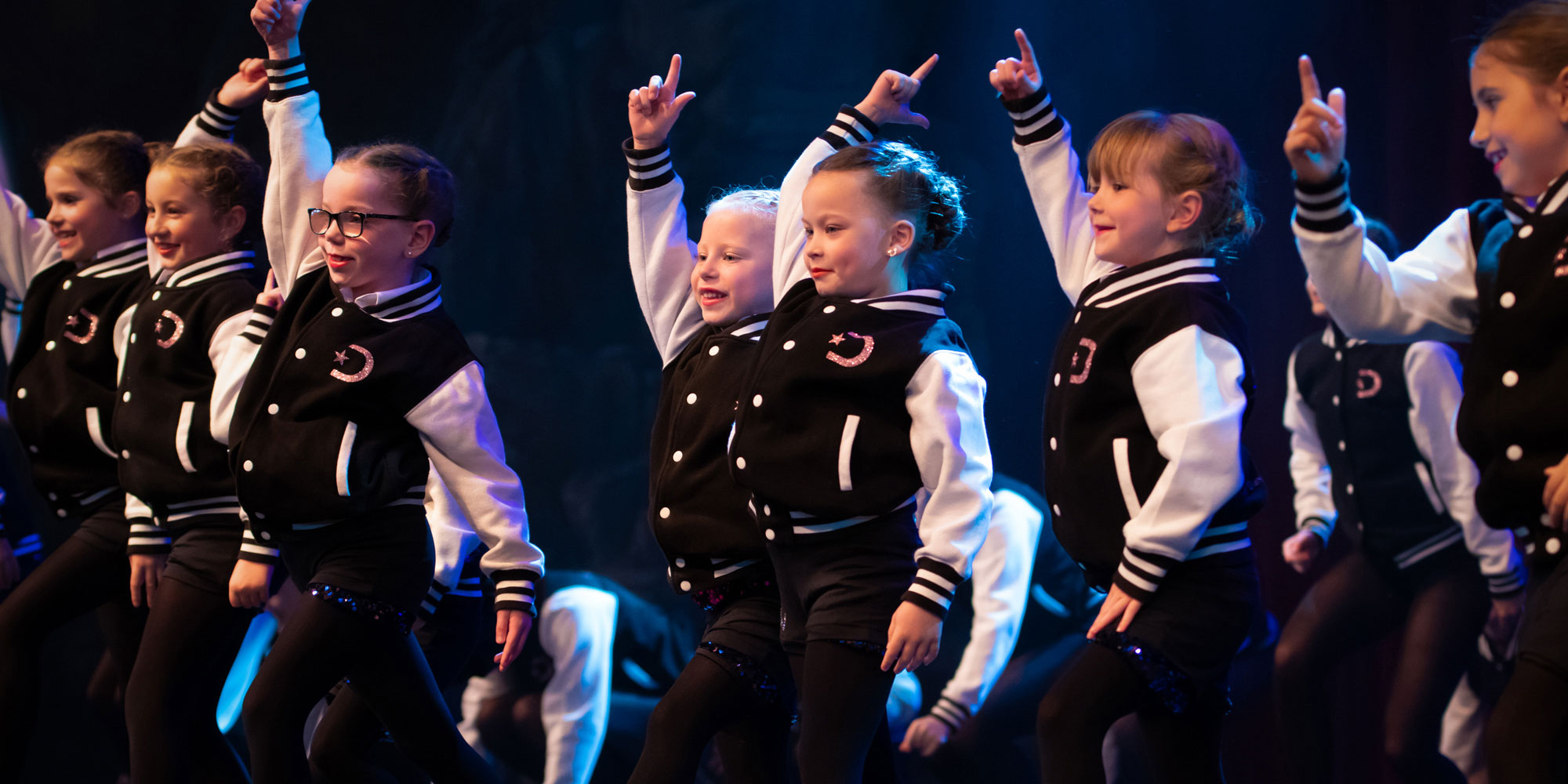 We are the specialists
Our team of experienced "Magic Makers" will help you through the entire process, from initial design and planning, operation and logistics, to booking management and payment. Meaning you can rest assured that your event will run smoothly from the first enquiry to the last hurrah.
The one stop shop for the best venues on and off site
• State of the art theatres, cinemas and performance venues
• Indoor and outdoor sports pitches, halls and complexes
• Specialist venues for every type of event
• Restaurants and dining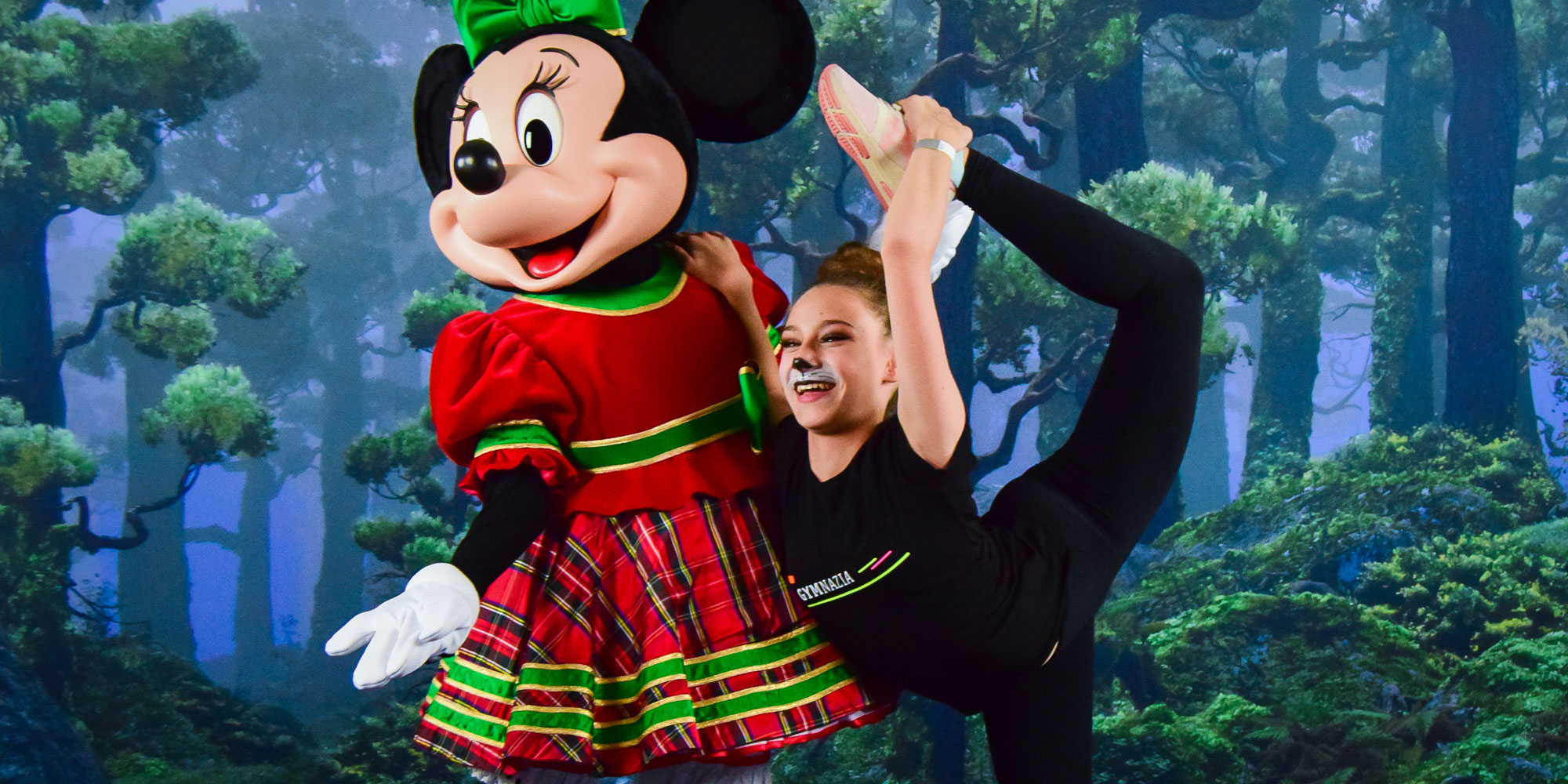 Magical extras
We work closely with our clients alongside Disney to plan every aspect of your event with you, adding all those magical experiences and memories you would expect from a Take Us 2 The Magic event.
• Pre-Parade and Showcase opportunities
• Disney Character Experiences, including bespoke meet and greet opportunities and on stage appearances
• Disney Character Dining Experiences, including all your favourite characters, from Mickey Mouse to Disney Princesses
• Disney add-ons including shows and experiences such as Buffalo Bills Wild West Show
• VIP Fast Passes, letting you maximise your enjoyment of Disney with lower wait times
• Photo Pass+, meaning you never miss a magical memory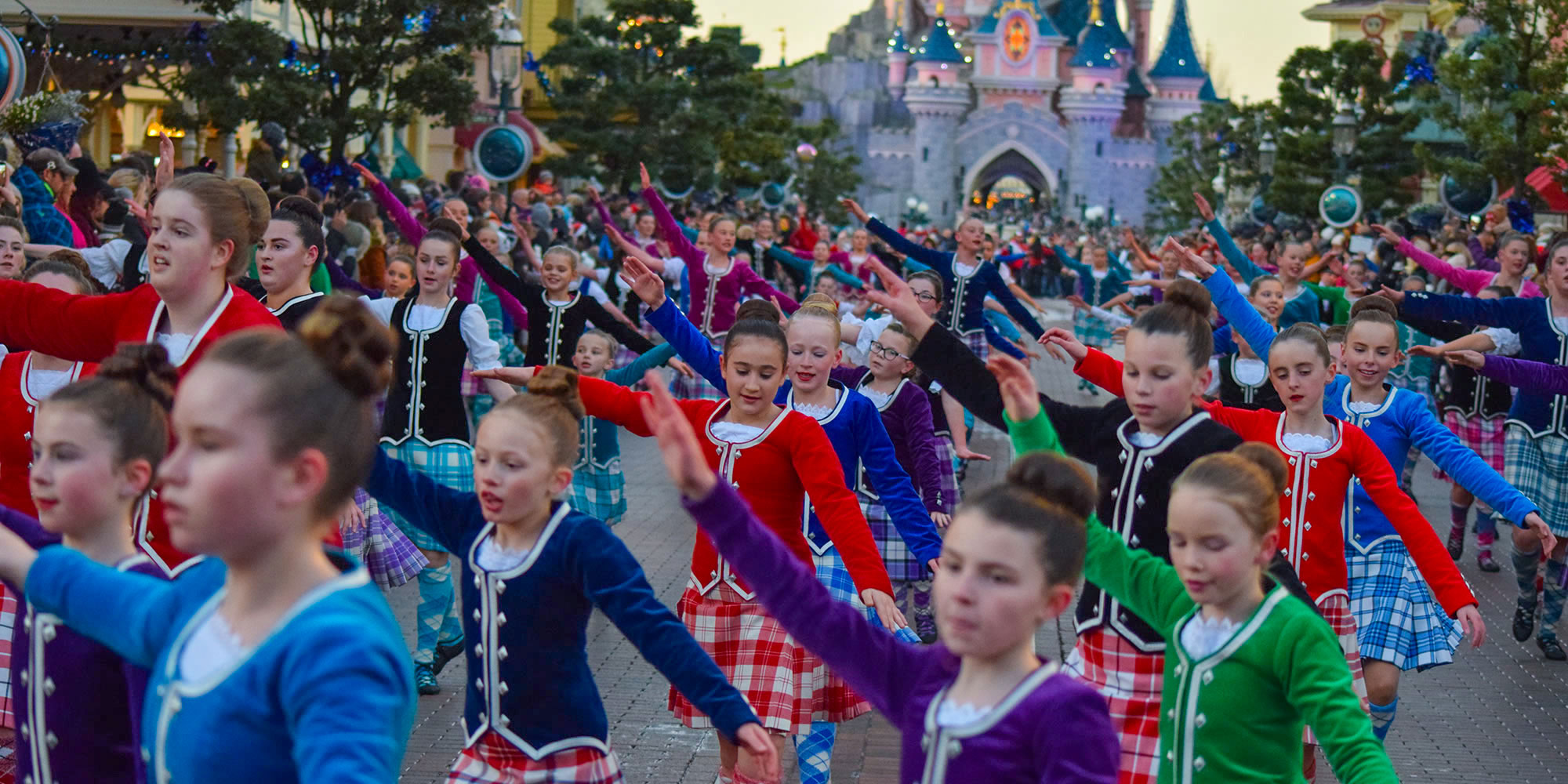 Our services include:
• On/Off site venue procurement
• Event design and planning
• Accommodation, dining and park passes
• Disney character experiences
• Excursions and experiences outside Disney
• Logistical planning and support
• Lighting, sound and staging
• Projection and screenings
• Booking management and admin
• On-site event management and staffing
• On site technicians
• Stage Management
• Security
• Marketing and design
• Merchandising support
• Photography and videography
• Social networking support
• Travel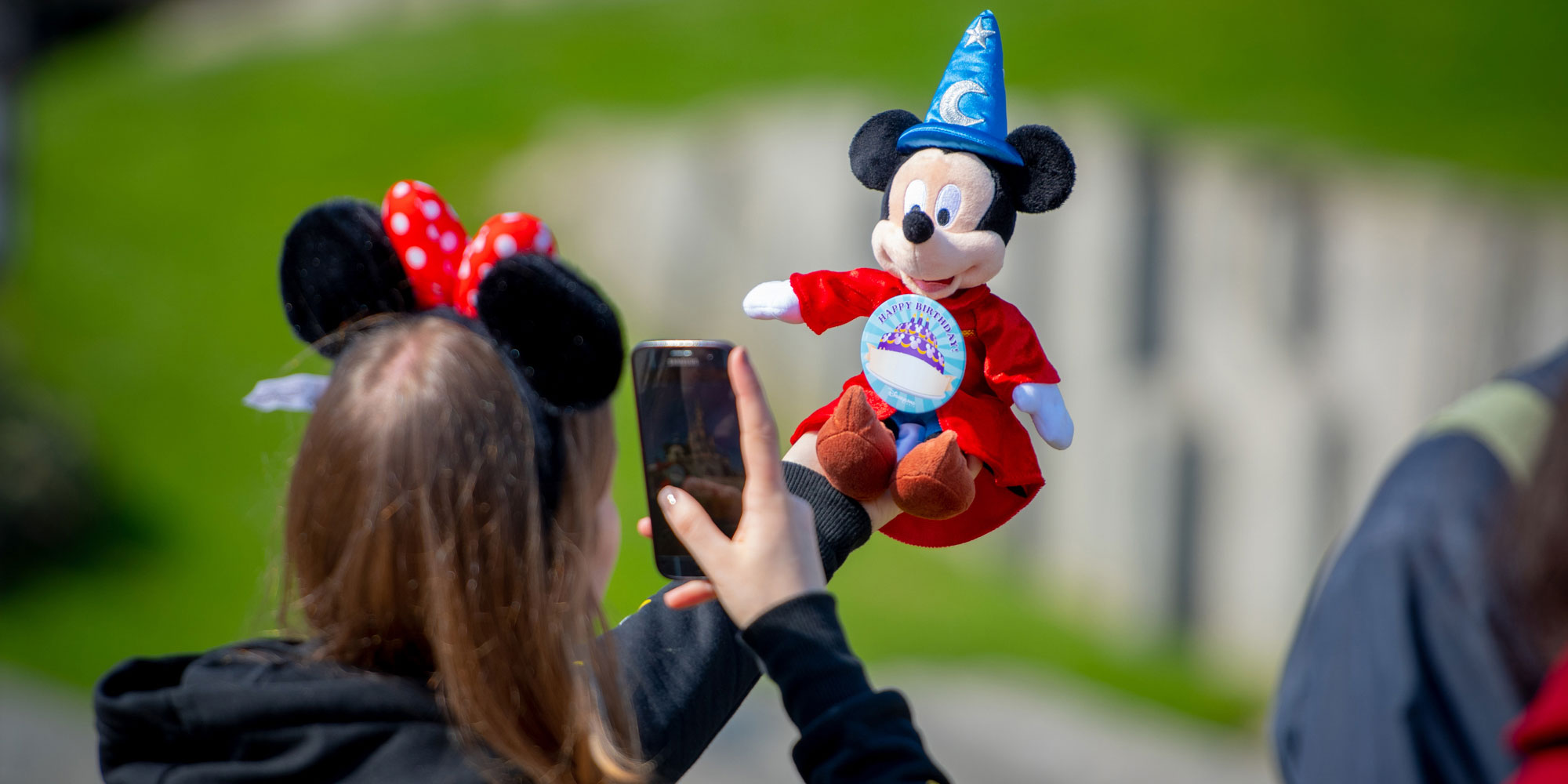 A proven track record
At Take Us 2 The Magic, we have successfully operated events at Disney for over 10 years; this includes a huge array of events across many disciplines and activities including Dance, Singing & Choral, Performing Arts, Scottish Highland Dance, Irish Dance, Gymnastics, Martial Arts and Cheerleading to name a few.
Click HERE to view our current annual events operating at Disney!
Case studies
We have worked successfully with many partners over the years to bring to life their events, please see below for case studies on two of our partners,
Future Cheer
and
Razzamataz Theatre Schools
.