Take Us 2 The Magic create magical Disney experiences for all types of groups, organisations and schools at Disneyland® Paris or Walt Disney World® Resort in Florida.
Proven track record
As Take Us 2 The Magic, we have been working alongside Walt Disney Parks and Resorts for over 10 years, organising and planning bespoke events and experiences for customers since 2009. In addition, our team has worked in the Disney groups market for over 20 years.
We also plan and operate our own annual events catering for Dance, Performing Arts and Gymnastics.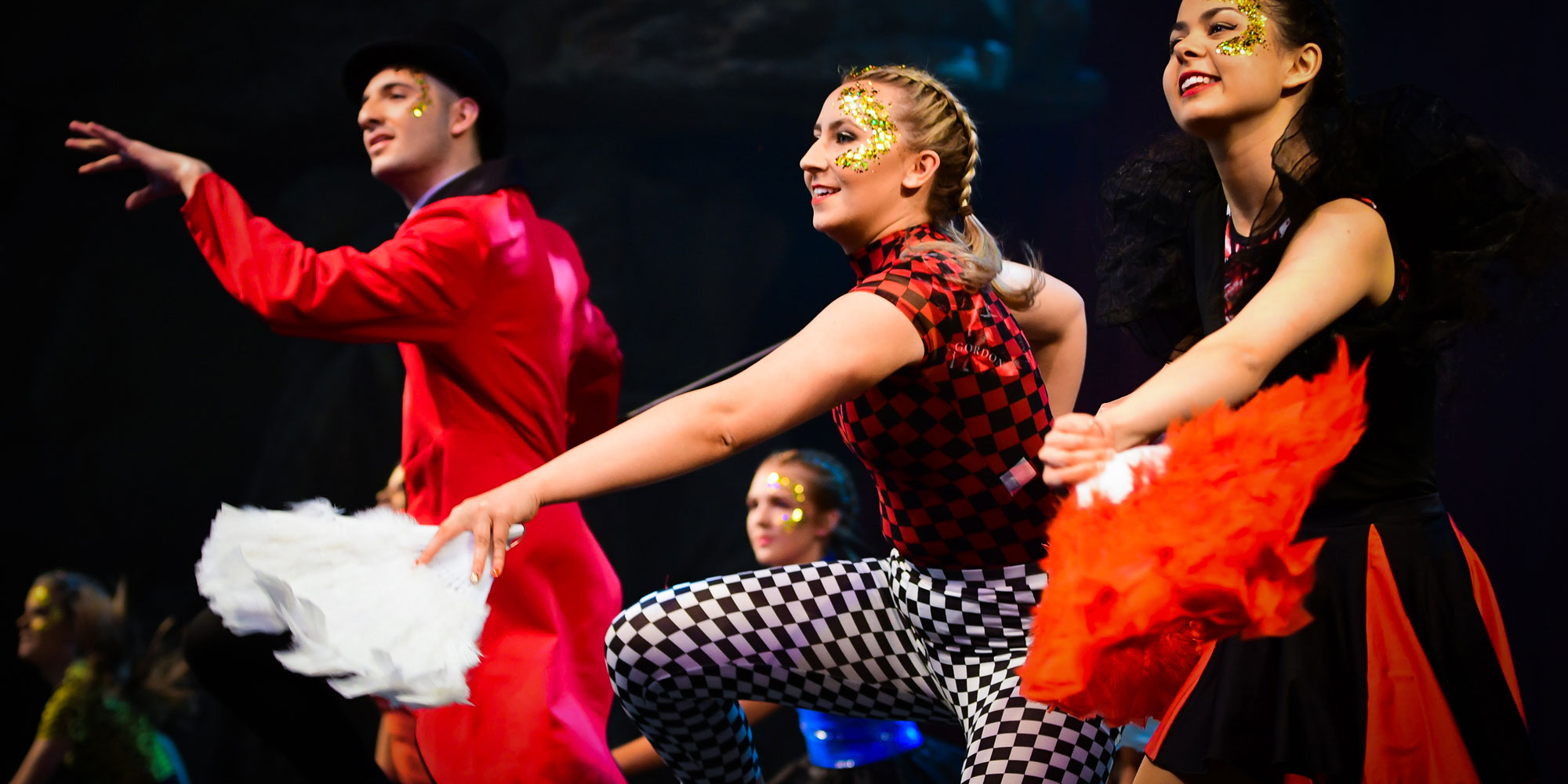 • Want to plan your own event at Disney?
- We offer bespoke event management and full operational support
• Just want to perform at Disney?
- We have annual events and Perform in the Magic opportunities designed just for you
• Have a group you want to take on a Disney break?
- We are group leisure travel experts with over 20 years of experience
• Looking for a corporate solution in the magic?
- We can arrange tailored meetings and conference solutions to fit your needs no matter what the size
• Booking a school or educational trip?
- Let us help you plan the perfect student and teacher experience, from fun school trips to trips tailored to support subject specific curriculums
As a partner of Disneyland® Paris and Walt Disney World® Resort in Florida with 20 plus years Disney experience, we are ideally placed to help you create magical memories that will last a lifetime. We provide second to none on-site support, tailored prices for on or off-site accommodation, specialist venues on and off site, packages with park tickets and exclusive Disney Character experiences.
Choose your experience type below to start your journey into the magic...